With comm unit manufacturer Cardo Systems celebrating a brilliant year full of new goodies for the moto community (their upgraded lineup, as well as the new program built to coach new riders on their comm units, among other things), it makes sense that the brand would team up with other big names in the industry to expand on their successes – and according to a recent press report, those expansions include standardization for helmet comm devices.
The announcement was for "an industry-wide solution to integrated helmet communication devices," christened the 'Universal Communication Solution'. Essentially, Cardo wants everybody to have the same link-up for all comms – allowing all brands to play on the same field, instead of consumers constantly checking the wide web for compatibility with their stylish lid of choice.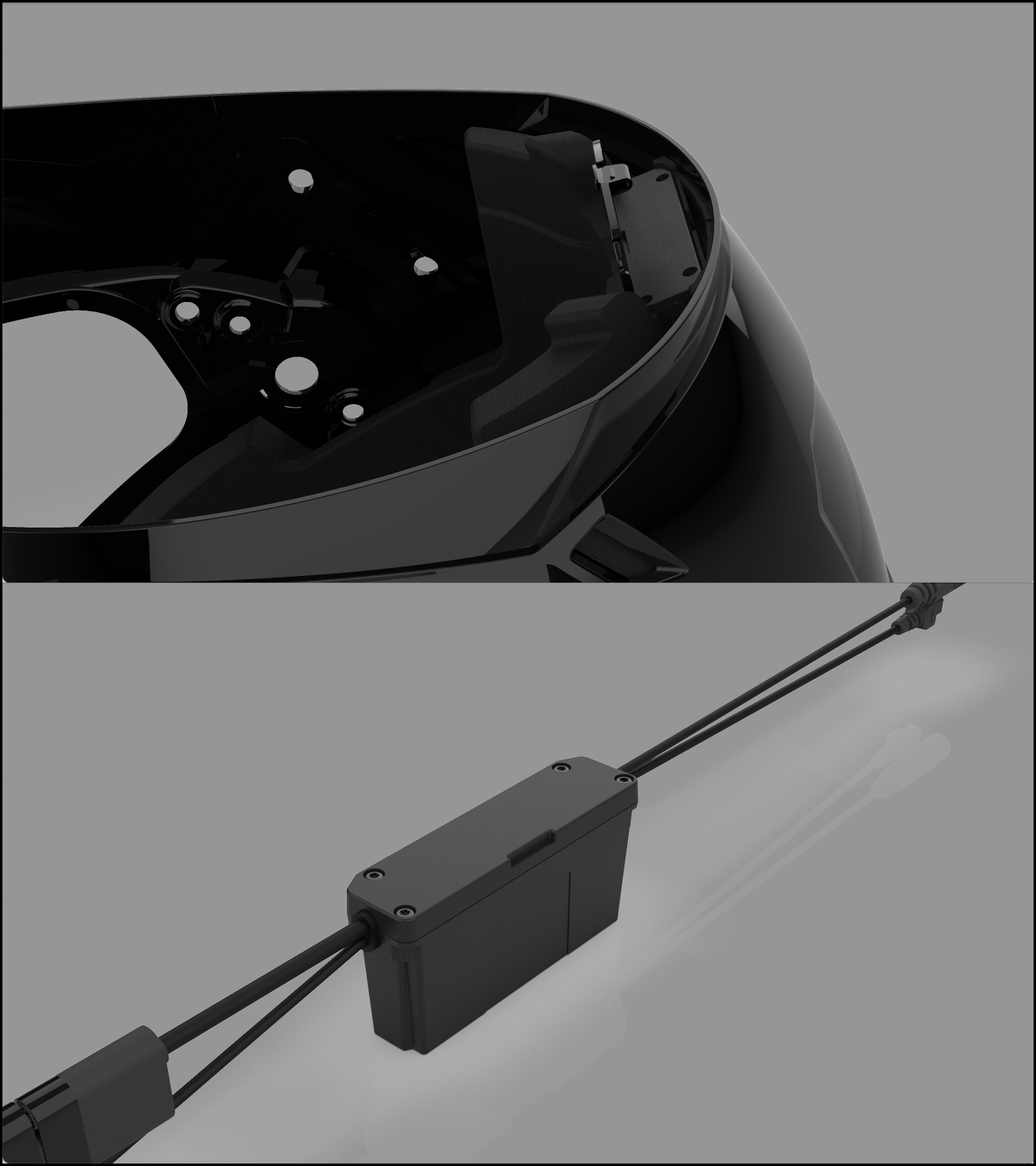 The press release tells us that the universal standardization will have all comm units meeting the new ECE 22.06 regulations, kind of like how automakers and car stereo makers all work with universal car stereo sizing and mounts (DIN/Double DIN Standard). 
"The Universal Communication Solution will also allow motorcyclists the freedom to choose, change and replace communication devices without compromising on fit and looks," adds the press release.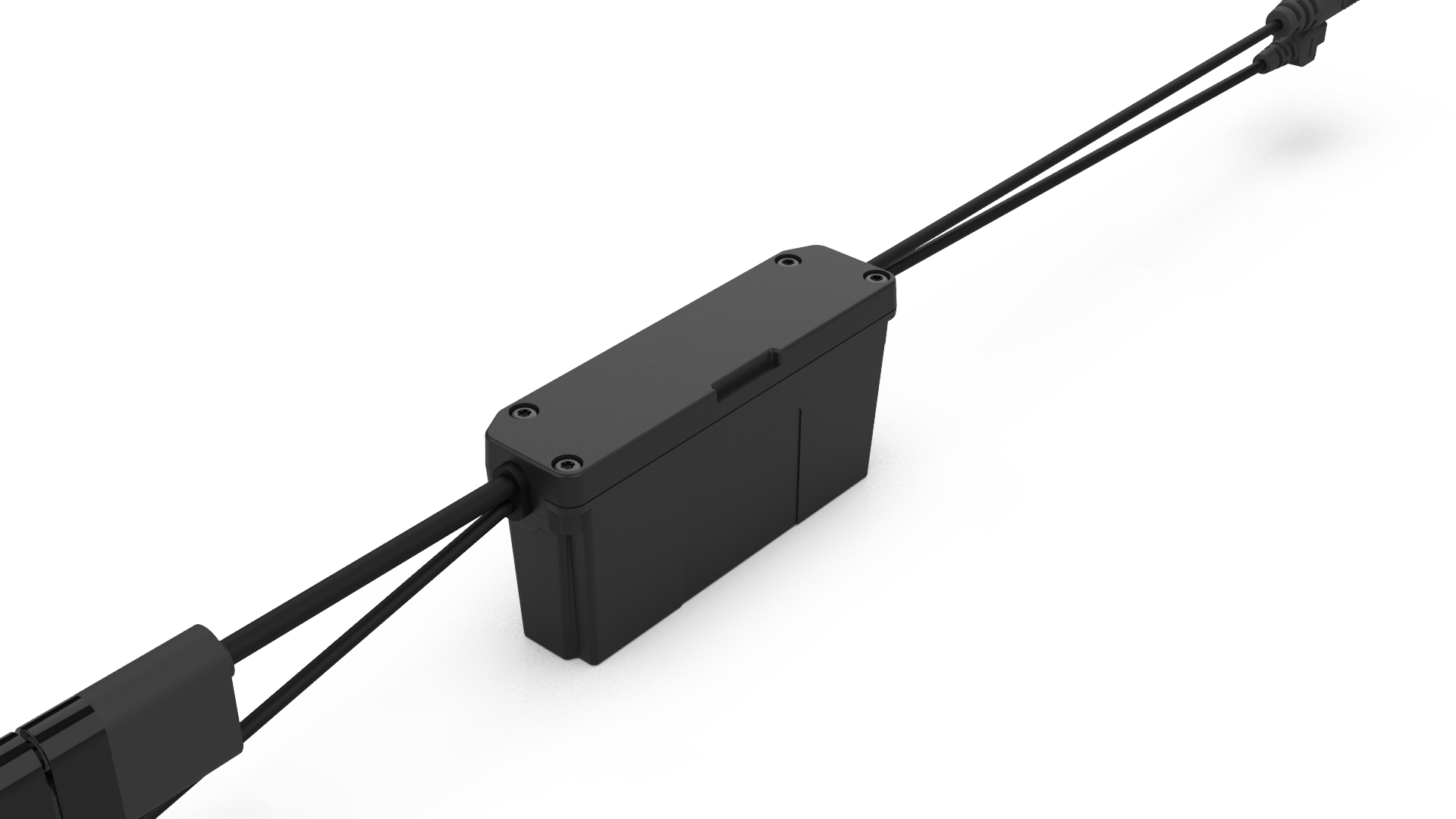 Shachar Harari, VP business development at Cardo Systems, speaks on behalf of the industry in the following statement:
"This is a significant and important initiative that has seen collaboration between many of the key manufacturers in the helmet and communications industry," he enthuses. 
"The alliance between these companies will enable the supply of a variety of communication systems that are compatible and designed to be integrated with a variety of motorcycle helmet brands without any need for special mechanical adjustment per helmet model."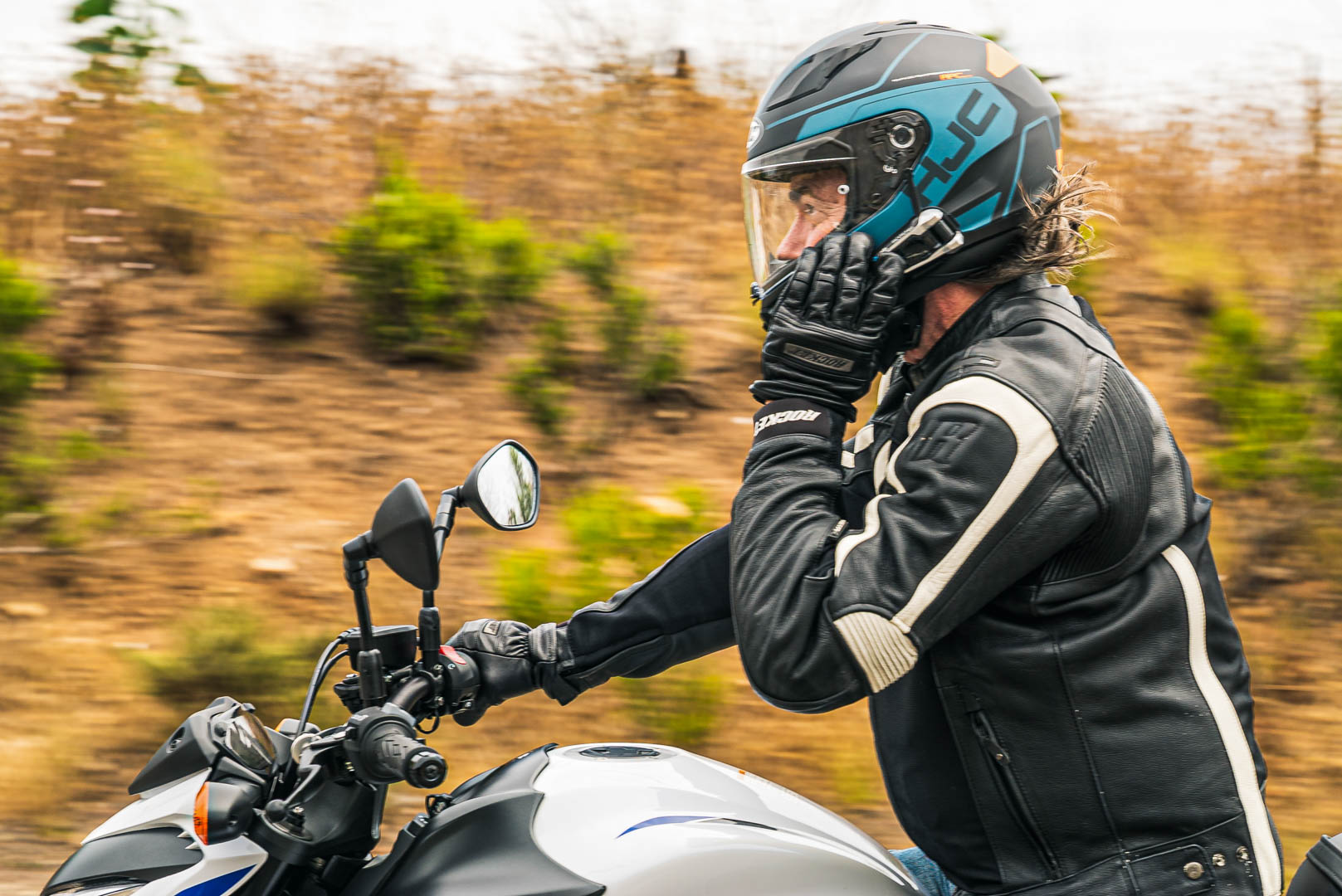 "We call the helmet manufacturers to join forces with us and design their helmet offerings to adopt the Universal Communication Solution standard."
"This approach also gives consumers choice, allowing the rider to use their preferred brand of system and easily transfer between helmets if required," he finishes. 
"We encourage other brands to join us and adopt the industry-wide Universal Communication Solution".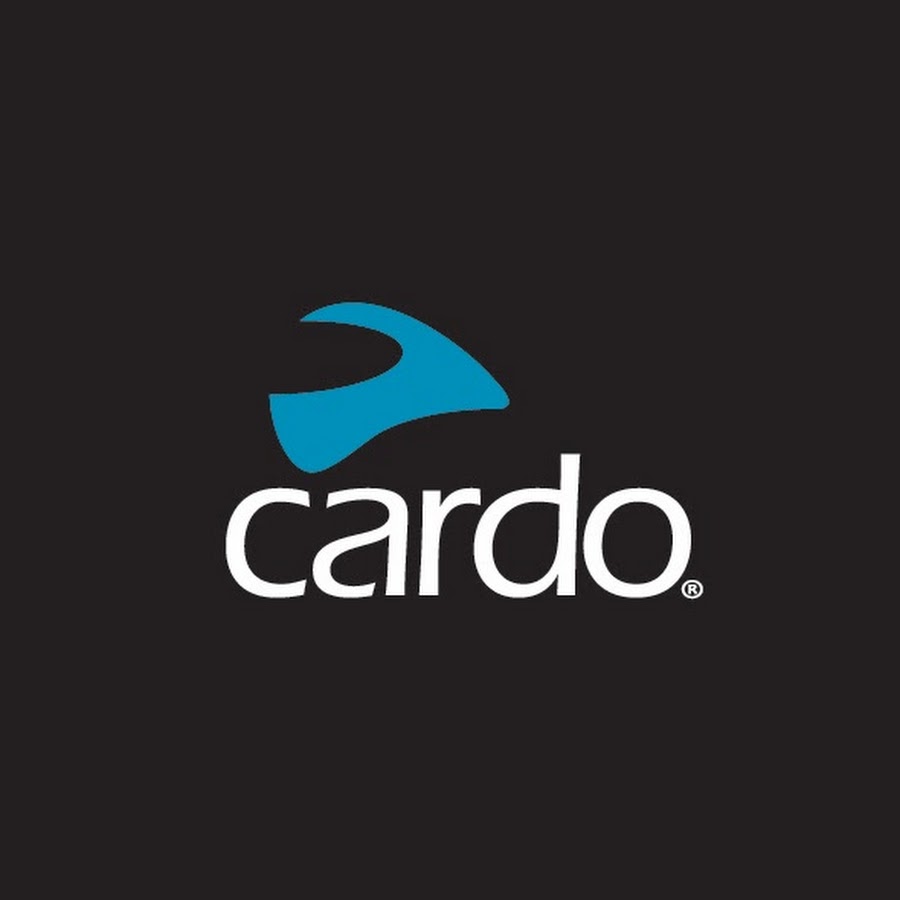 We look forward to seeing the results of this cry to standardization; in the meantime, drop a comment below letting us know what you think, stay tuned by subscribing to our newsletter so you get the updates sent straight to your inbox, and as always – stay safe on the twisties.
*Media sourced from Digital Trends, Racer X, Cardo, and Amazon, as well as the relevant press release*
OTHER USERS BOUGHT THIS!!!